Sway Locations
Equipment Hire For The Film & TV Industry
Sway Locations
Equipment Hire For The Film & TV Industry
Sway Locations
Equipment Hire For The Film & TV Industry
Wide range of equipment to hire
Our inventory is always growing and we look after what we have.
The SWAY WAY to Zero Waste
Our investment in sustainability and a cleaner future
We have dedicated support staff
Try us via WhatsApp or any of the contact means provided.
We are a leading supplier of logistical equipment and services for the film and television industry in the UK, all delivered with a strong commitment to sustainability, low carbon emissions and zero waste.
With over 20 years' experience in the business, our team has the expertise to deliver and we can support your unit-base from start to finish with a dedicated account manager.
Get in touch via email, telephone or through our WhatsApp link for a prompt response.
We know how much work goes on behind the scenes on location, and getting the initial set-up organised is just as important as the final shot. Our aim is to ensure that everything goes as smoothly as possible. 
Below you can see a list of our specialist areas. Please click the images to read more.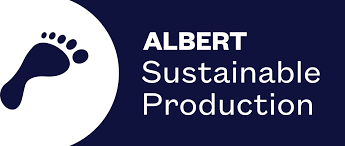 Sustainable Production Solutions
We have a host of solutions to help you reduce your impact whilst on set, be it in urban surroundings or a place of natural beauty. Get in contact with us pre-production to find out more.